SHOW - ADVENTURE - SIGHTSEEING
a tongue-in-cheek look inside Poland
The alternative sightseeing of the pride of Communist authorities - the monumental district of Krakow called Nowa Huta. Our project, 'Communism Tour', has appeared dozens of times in international media in its 19 years of existence and is now referred to as 'cult'. This time travel in vintage automobiles with amusing guides in outfits from the era and a wide variety of attractions combines facts and fun, summing up to an unforgettable experience! Communism Tour is for people of all ages and for all types of groups (school trips, corporate events, conferences and other occasions). Its flexible and light-hearted form allows us to tailor the programme specifically to each group.
HOW IT WORKS...?
We start with a comedy scene: 'Vodka Greeting' by a crazy Polish smuggler. Our guides proudly wear 80/90s style outfits to make it more fun. Afterwards, we drive to the Nowa Huta district. Our retro fleet can accommodate 20-25 people. For larger groups, we use a modern minibus, to which we add a few commie cars, and participants change throughout the journey so that everyone gets a taste of the Communist comforts :)
The basic tour includes a walk around Central Square and housing estates, a view of the factory's famous "Renaissance" buildings from the outside, and a commemorative photo next to a Soviet tank. We often also visit the Lord's Ark church and the interiors of a 1950s store. It's worth upgrading the tour with a visit to underground shelters and the abandoned steelworks' HQ.
While sightseeing, we stop for a short lecture with old pictures, beer, vodka or commie soft drink at a famous restaurant with early 1990s décor. Lunch or dinner can be served there, too. Alternatively, a simple open-air grill or a workers' canteen with 1980s décor are available for more 'sophisticated' dishes :)
For those who seek more entertainment, we can add extra performance elements, such as a 'meat queue', interrogation by the Communist police, or a street trade with a Polish 'entrepreneur' from the early 1990s.
Check IG reels - our turbo cool vibe :)
Import - Export money exchange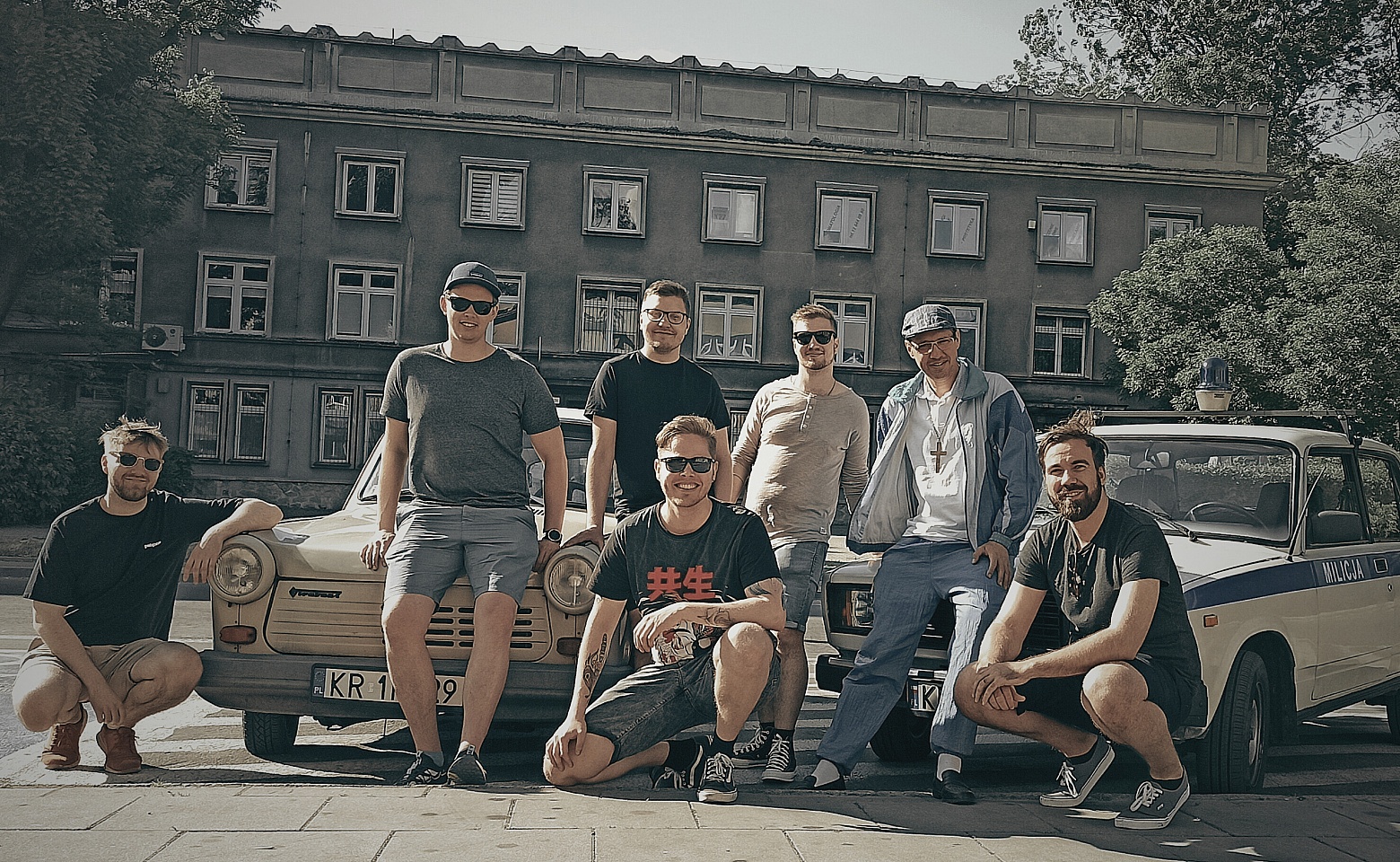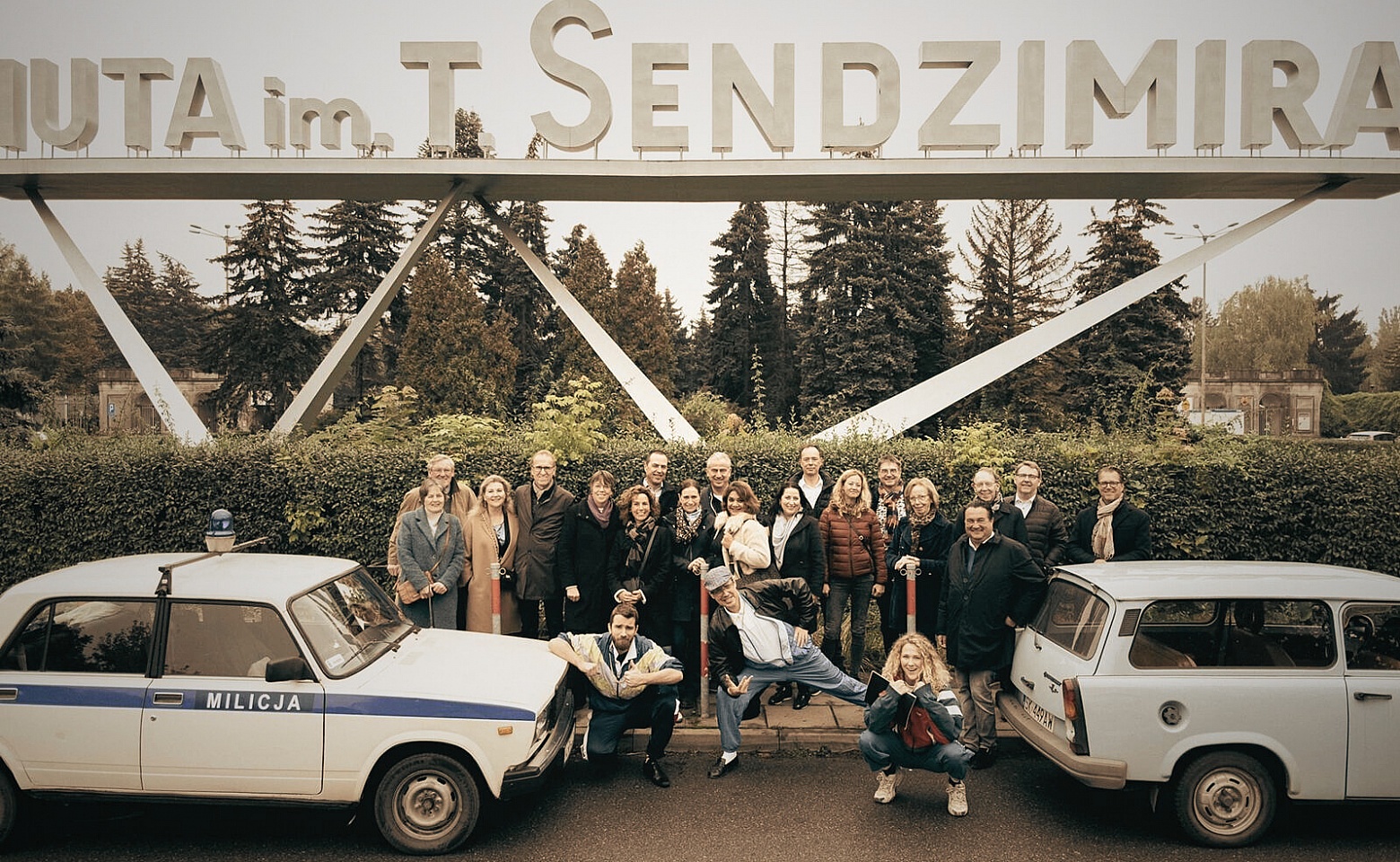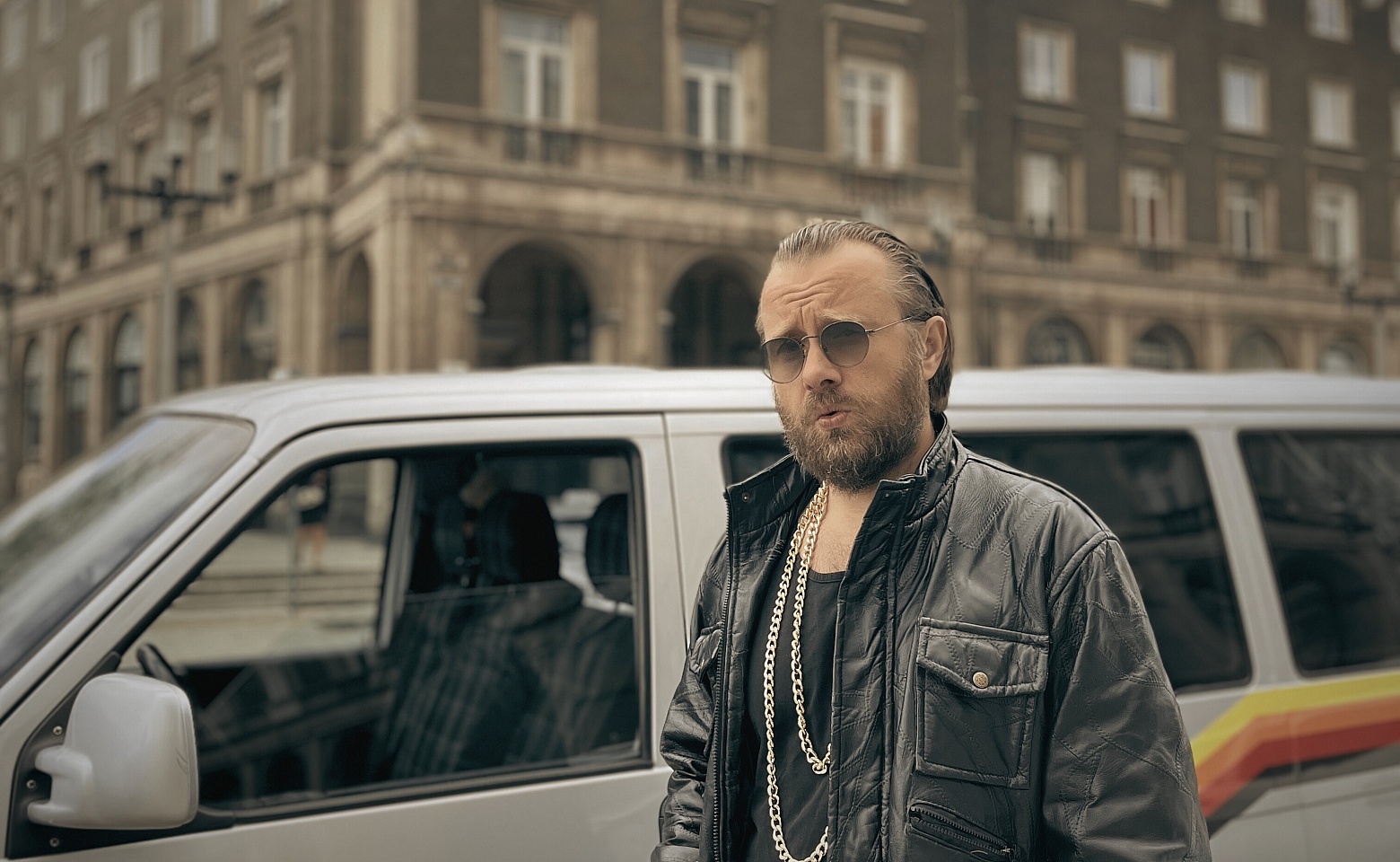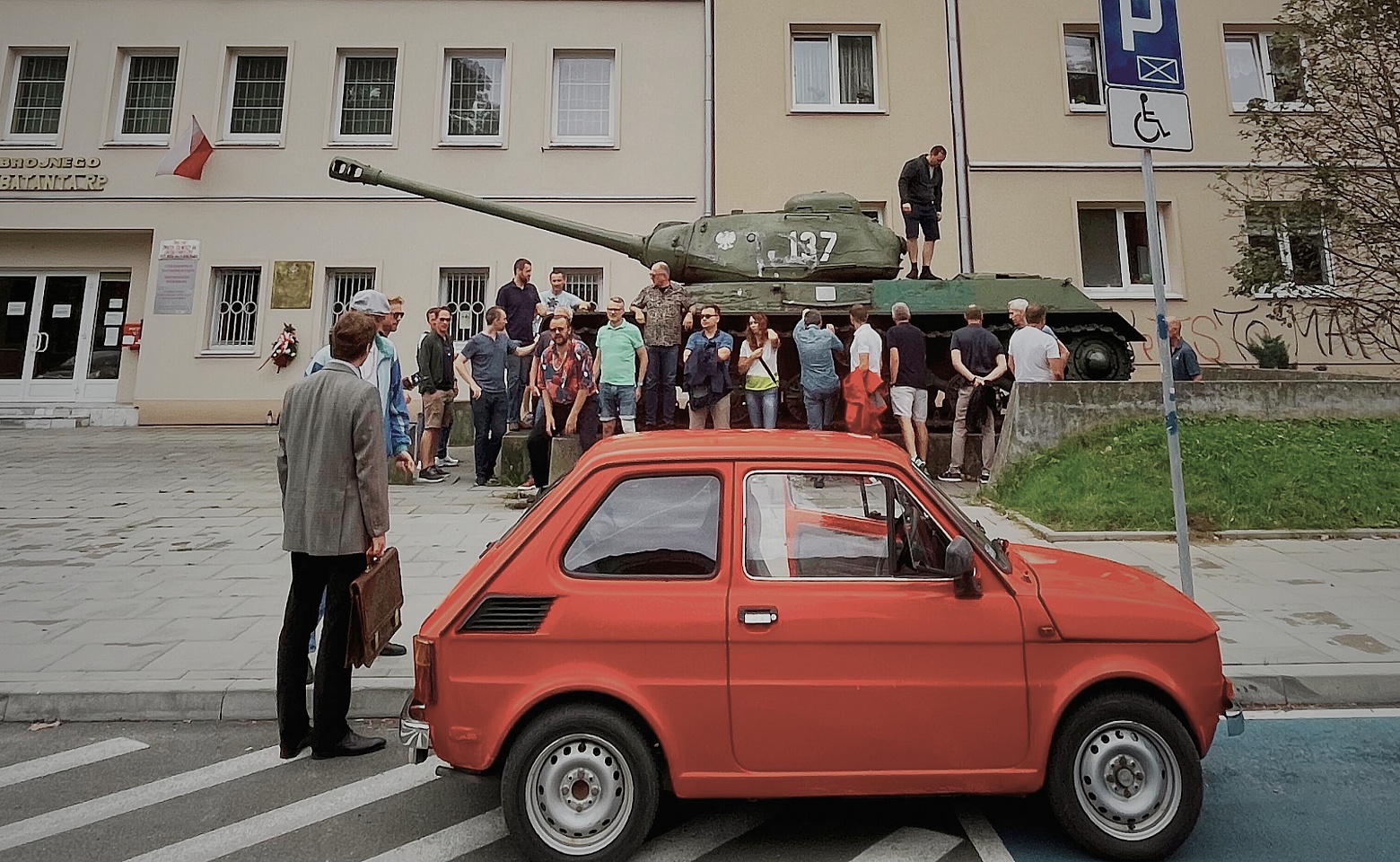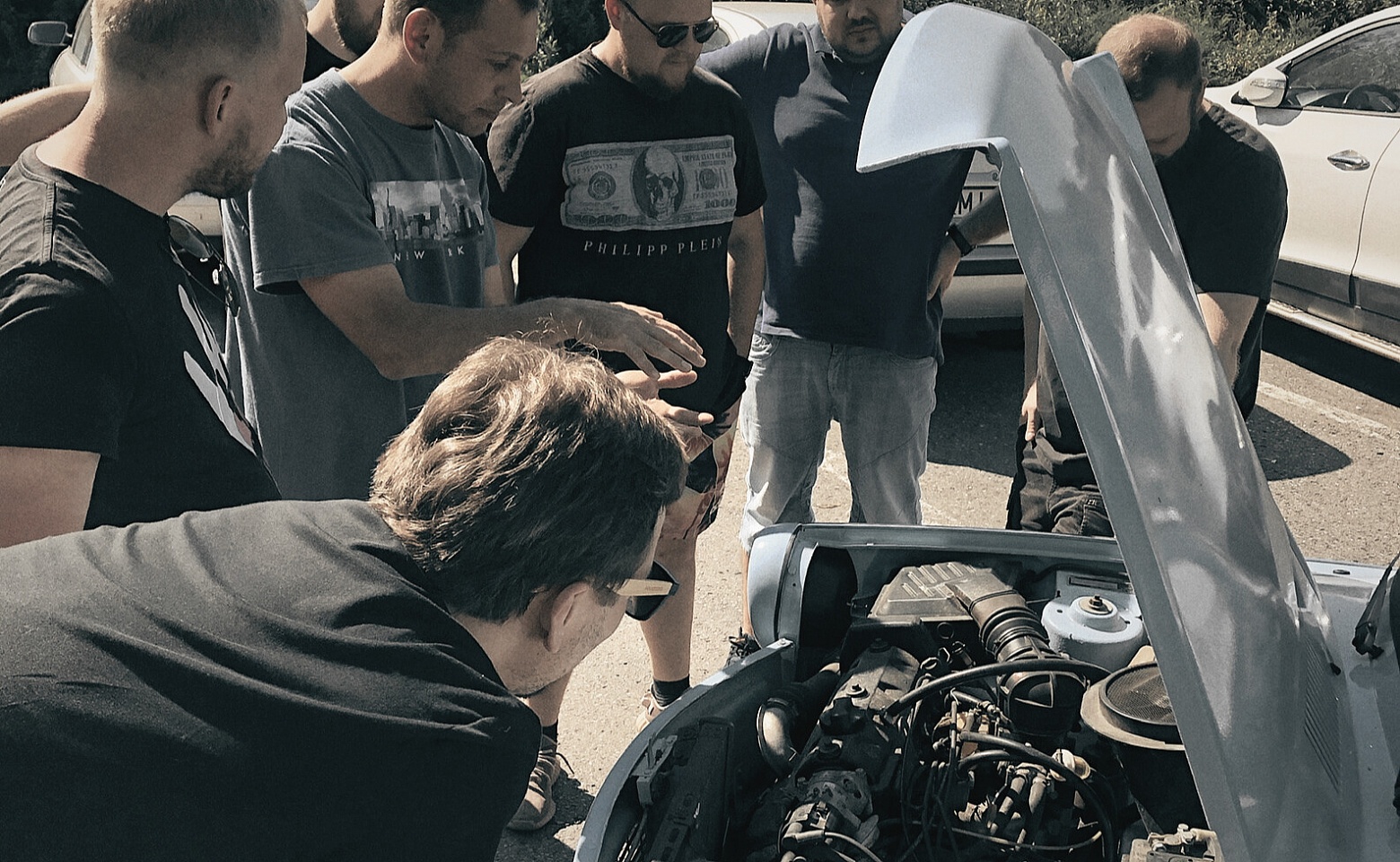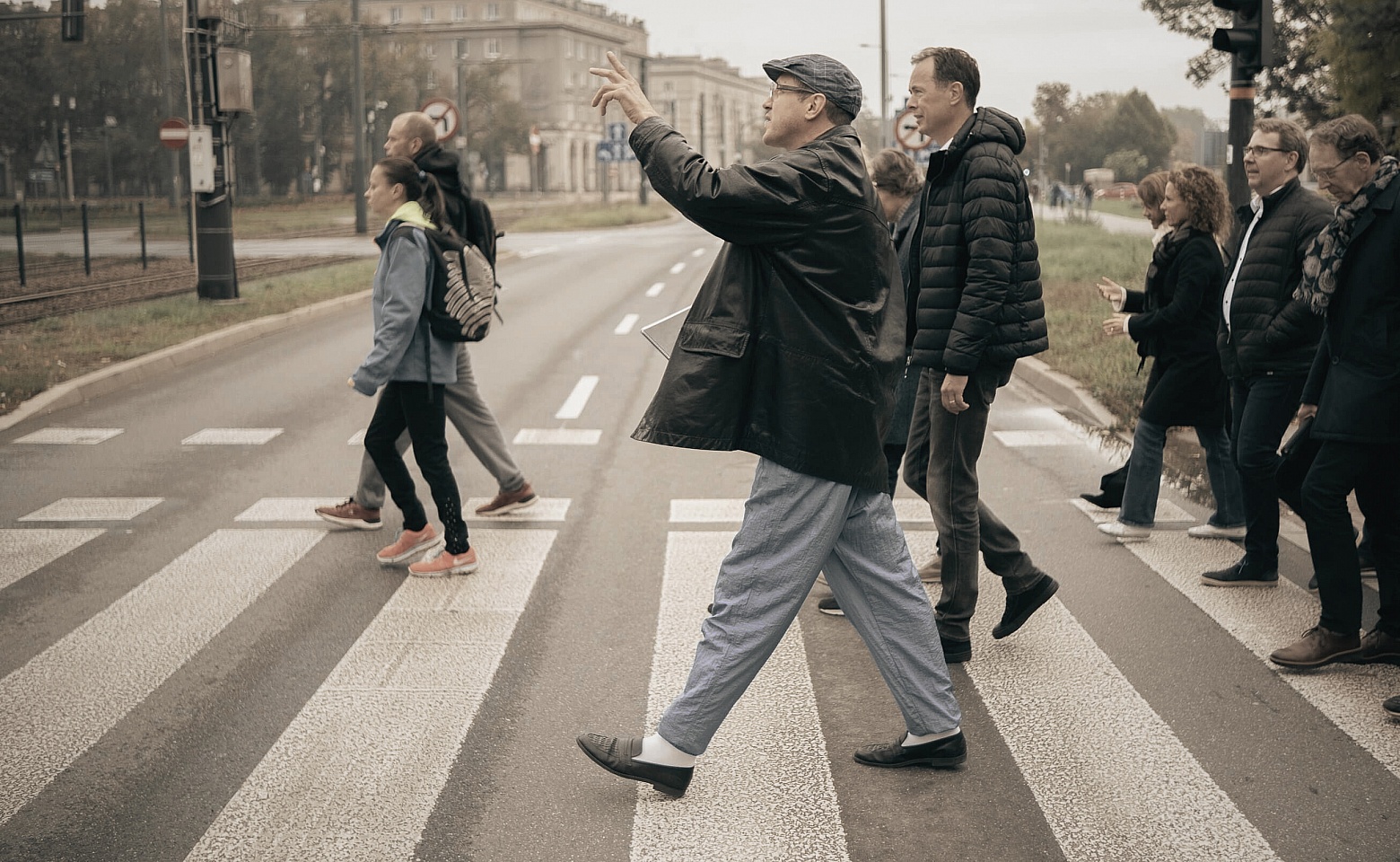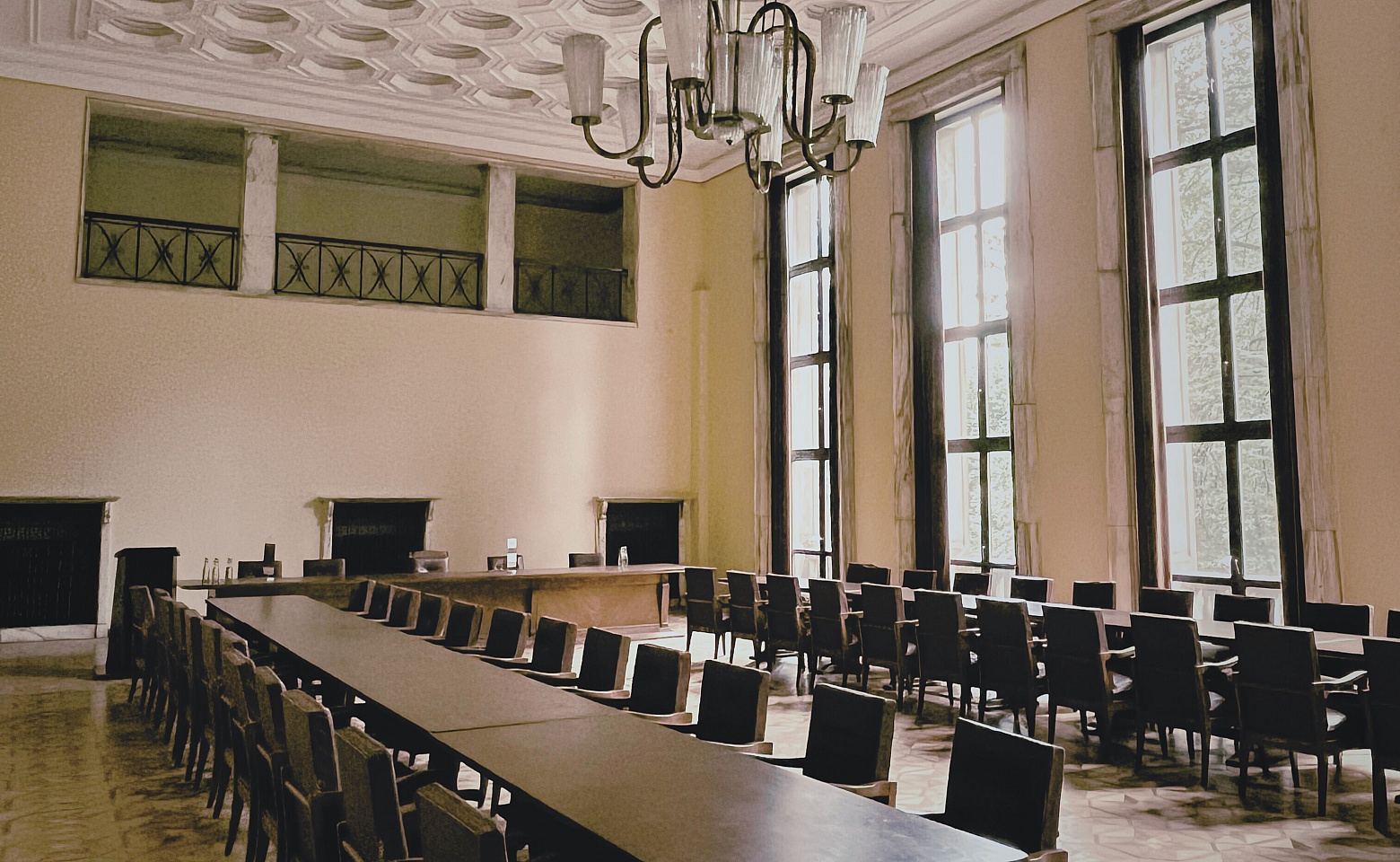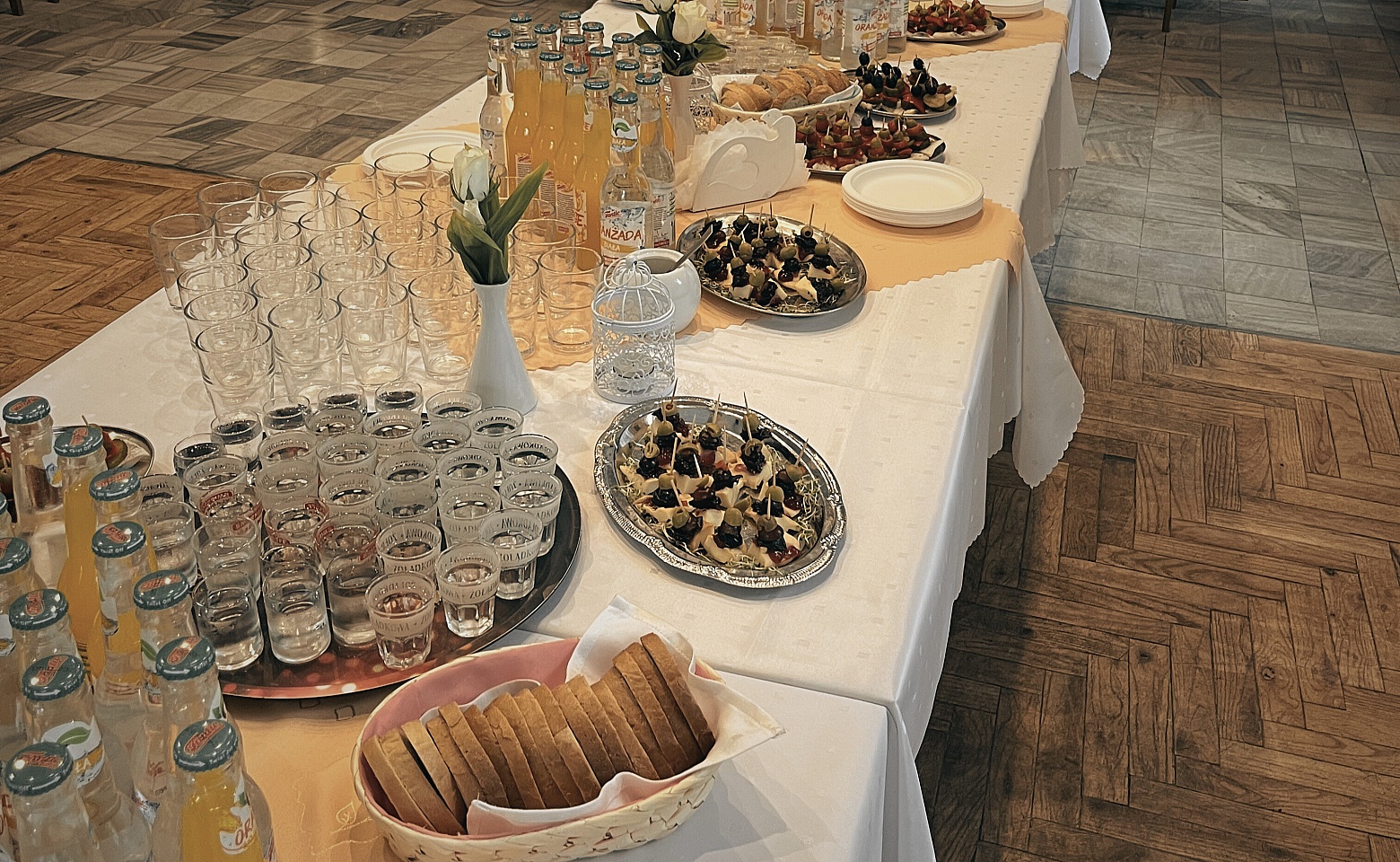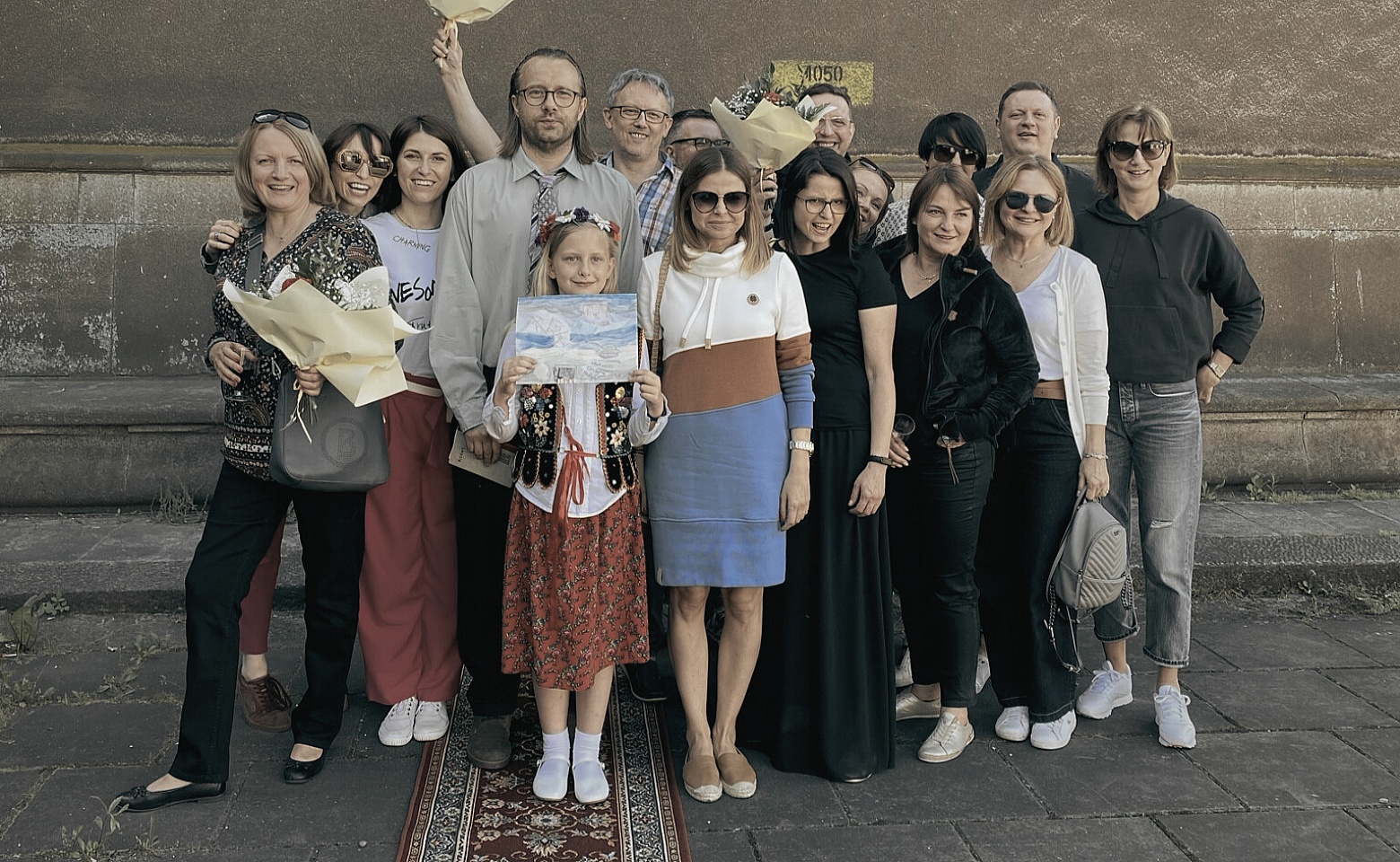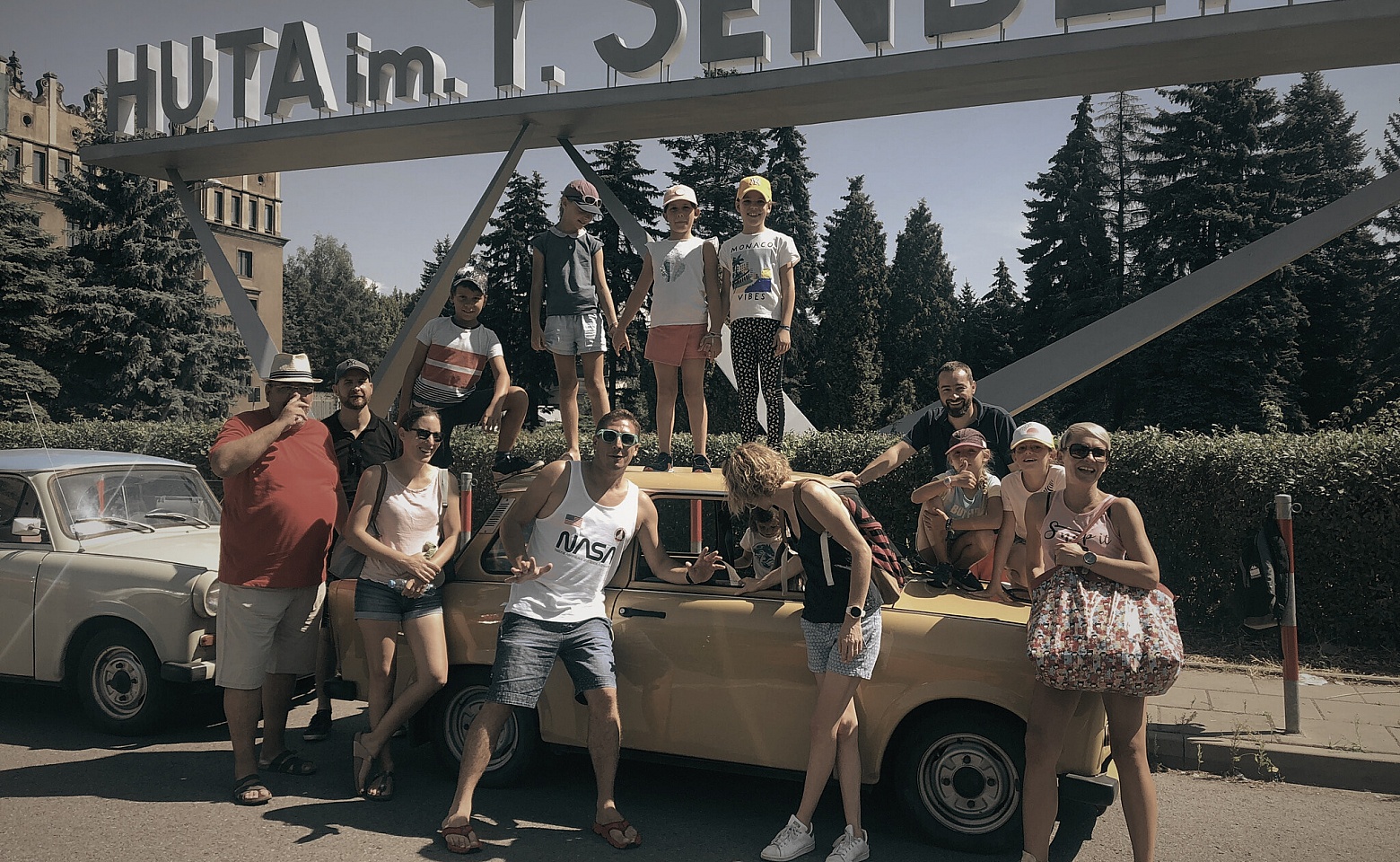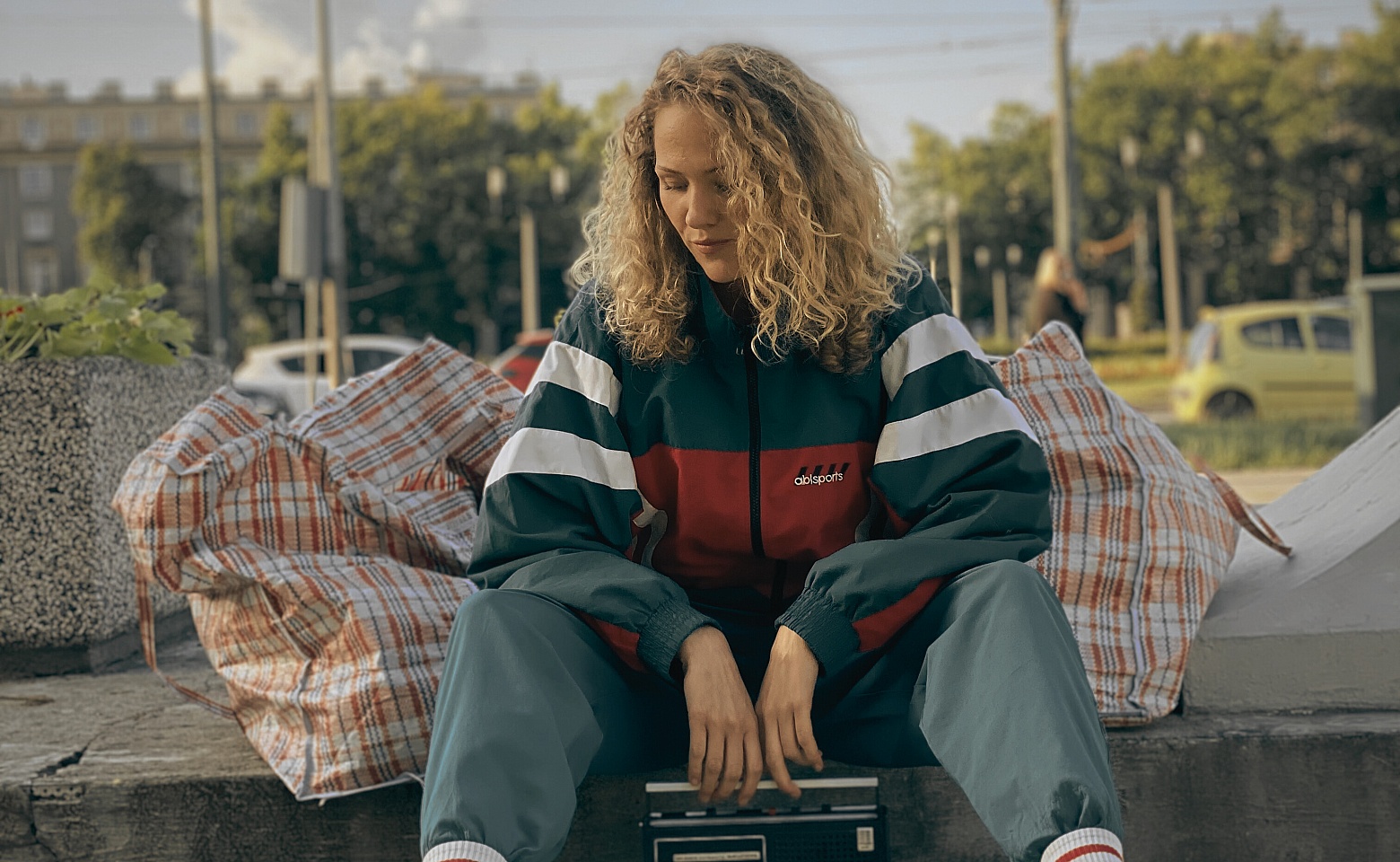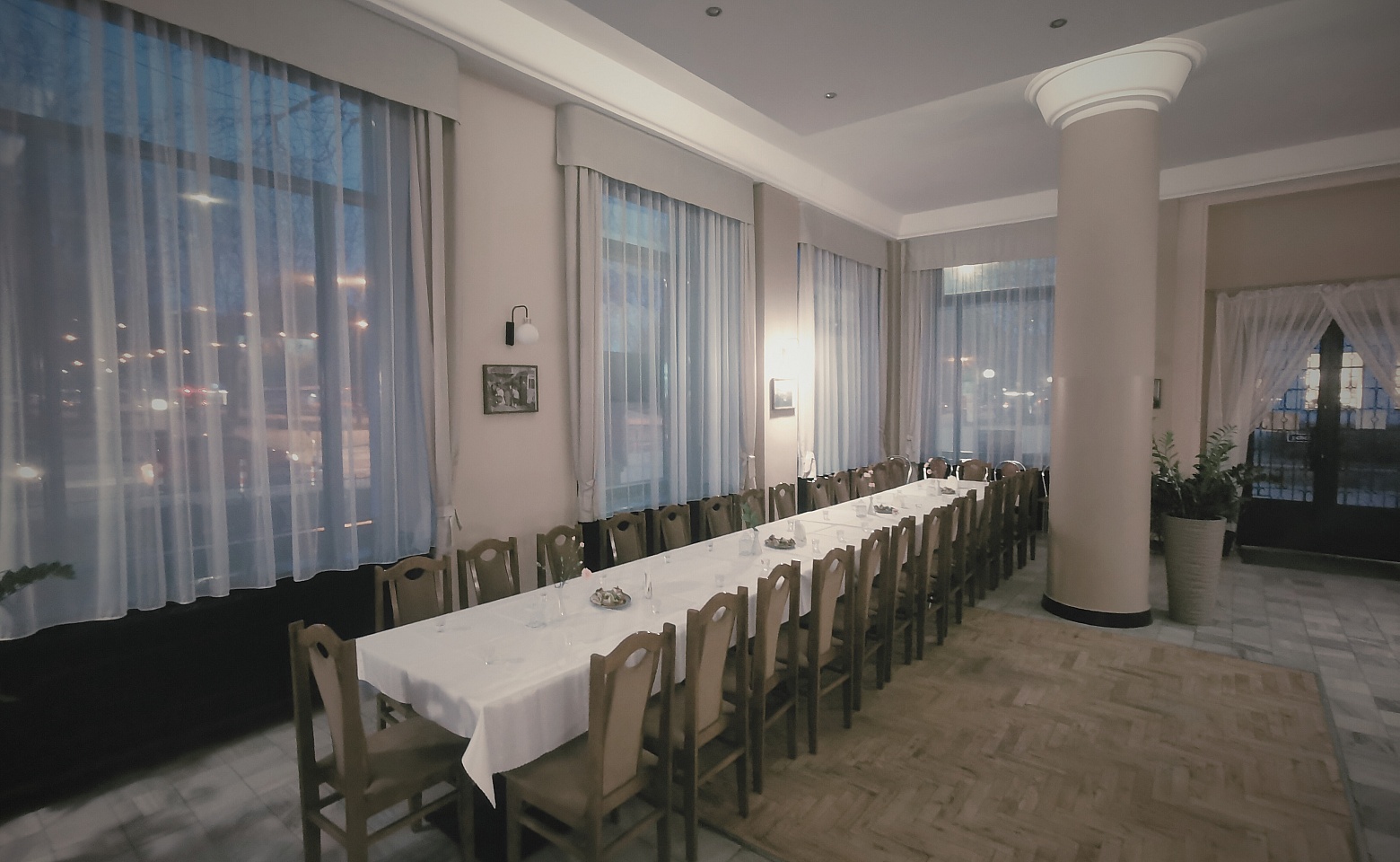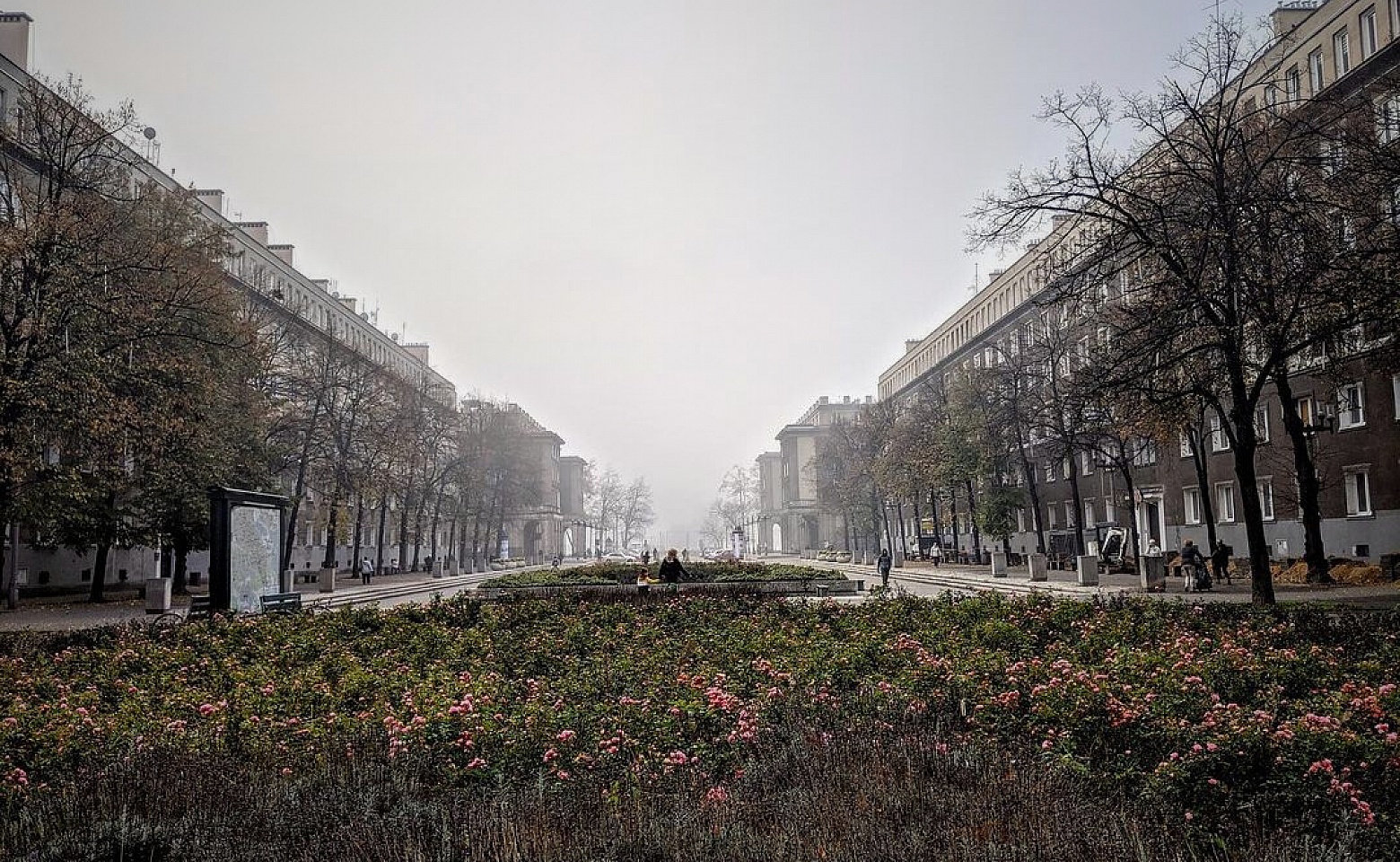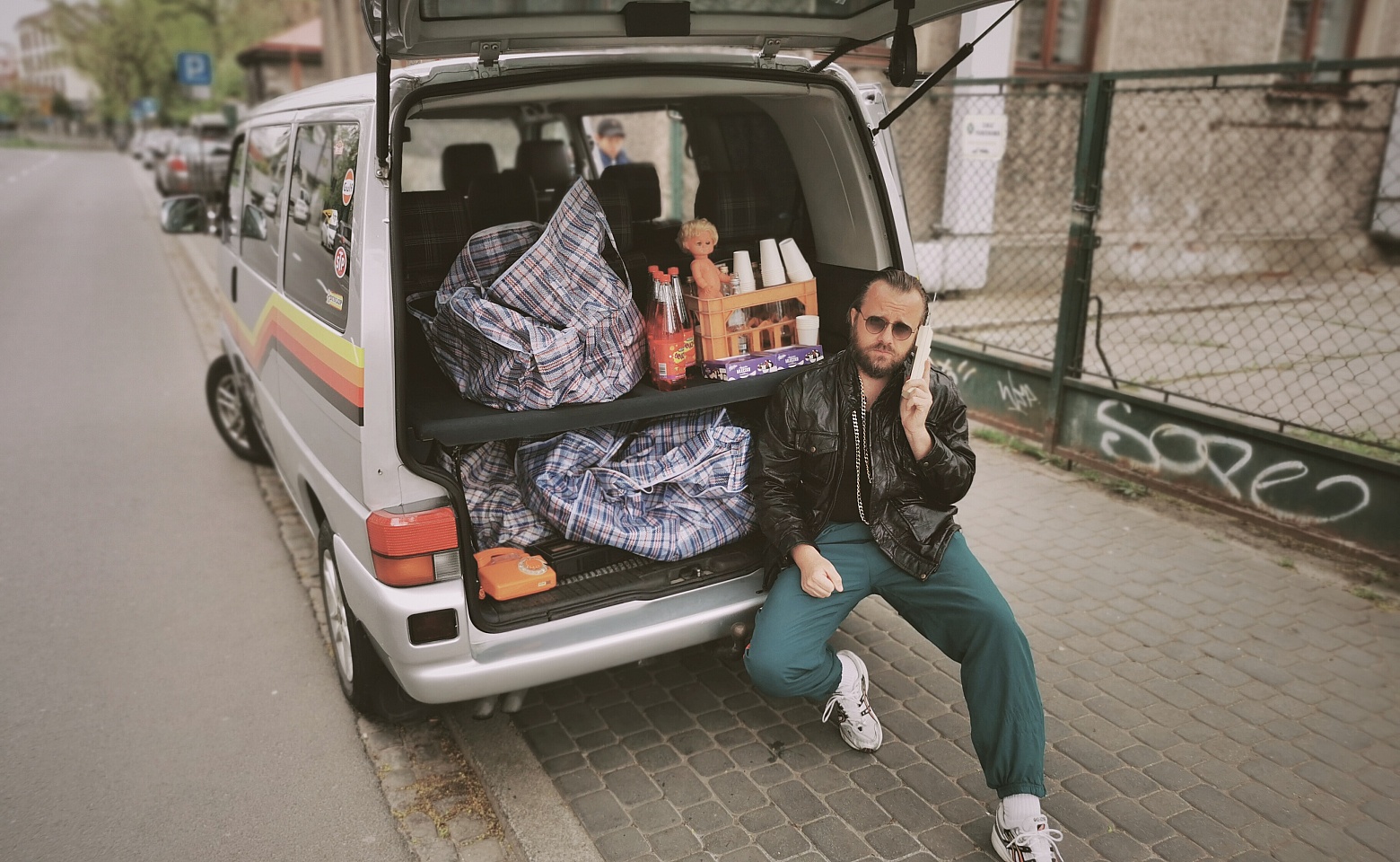 ---
go back