THE GREAT LEADER
"Clients of Crazy Guides! Praise the victories of our organisation and the peacefull labour of our guides!"
Comrade Qba
Vice leader and eternal manager of Communism Tours. 6 yrs in the company. Takes care of all the broken Trabbies and our gang of unruly guides :)
Comrade Kenji
Vice leader and corporate events manager. 7 yrs in the company. Even impossible is possible for him. Handles only groups of 300 people and more...
Comrade Java
4 yrs in the company. This orthodox conservative is responsible for all the hardcore bachelor parties you can ever imagine. Strength-Health-Order are his 3 names.
Comrade Tim
2 yrs in the company. Although he's a hipster, he will never admit it. Responsible for more boring standard tours. A very gentle and funny young man. Attention ladies! Tim is still single.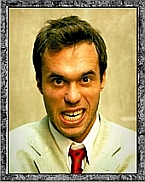 Comrade Cucumber
3 yrs in the company. He unluckily started by bruisng a few Trabbies, but now he's one of the best guides in our history. Very laid-back!
Comrade Asia
3 yrs in the company. Asia's charm has already broken a few clients' hearts, so be careful when she appears in a Trabbie in front of your hotel.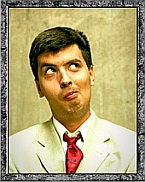 Comrade Kielbasa
1 year in the company. Yaku is a real mistery for us. He started working for us as an extremely shy person and now...uff, he is getting more and more crazy!
Comrade Yoolka
1 year in the company. Expect 200% of freshness & energy from Yoolka. This girl never stops talking and she can be very crazy.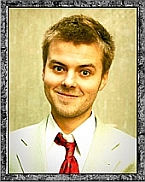 Comrade Peter
2 yrs in the company. Peter is a laid-back guide really dedicated to his job. Always expect good mood from him, even it's his 3rd tour that day.
Comrade Olek
1 year in the company. Olek is the youngest member of our team, so driving a Trabant was also a big adventure for him in the beginning. Now he's a 100% professional expert in Communism.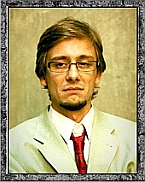 Comrade Nyzio
3 yrs in the company. Nyzio's historical knowledge places him undoubtedly on the top of our crew. A laid-back scientist - this is the best description.